Do you own an LG appliance that isn't pulling its weight in your kitchen or laundry room? It's time to contact the appliance repair specialists at Mark's Appliance Repair. One of the brands we focus on most is LG, which enables us to provide LG appliance repair that gets the job done right. We know what sets LG units apart from other manufacturers, and we'll tailor our appliance repairs accordingly. Plus, because our top priorities are quick turnarounds and reasonable prices, when you choose Mark's Appliance Repair you can be sure you'll get the fast and affordable appliance repair service you need. Contact us via phone or e-mail today to learn more!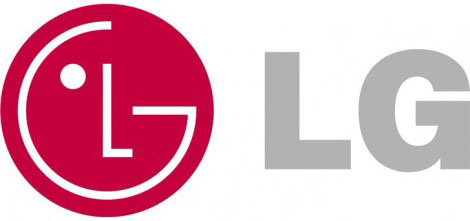 We offer the following appliance repair services:
LG oven repair
LG washing machine repair
LG dryer repair
LG refrigerator repair
LG dishwasher repair
And more!
Whether you come to us with a fridge that's not keeping your food cold and fresh or a washing machine that's leaking each time you use it, we've got you covered. Mark's Appliance Repair has been in business since 2003, and in that time we've become intimately familiar with LG appliance service issues. We'll be able to make an accurate diagnosis and carry out the necessary appliance repairs promptly, getting your LG dishwasher, dryer, or other unit back in action soon.
Warranties for LG Appliance Repair
In addition to striving to meet your appliance repair needs on our first visit, we stand behind our workmanship with a 90-day warranty that covers both parts and labor. At Mark's Appliance Repair, we understand that you don't want to deal with an appliance breaking down again after you've already paid to have it fixed. Our home appliance repair pros will work hard to keep that from happening.
Get the superior LG appliance service you need and deserve by calling Mark's Appliance Repair! We're licensed, bonded, and insured, and we care deeply about your satisfaction. Because we're available for emergency appliance repair service, you can expect us to be there when you need us most. We look forward to getting you back to your usual household mealtime and cleanup routines. If you're based in The Bronx or anywhere else in the greater NYC area, schedule your appointment today.